Hiroki SHIROKURA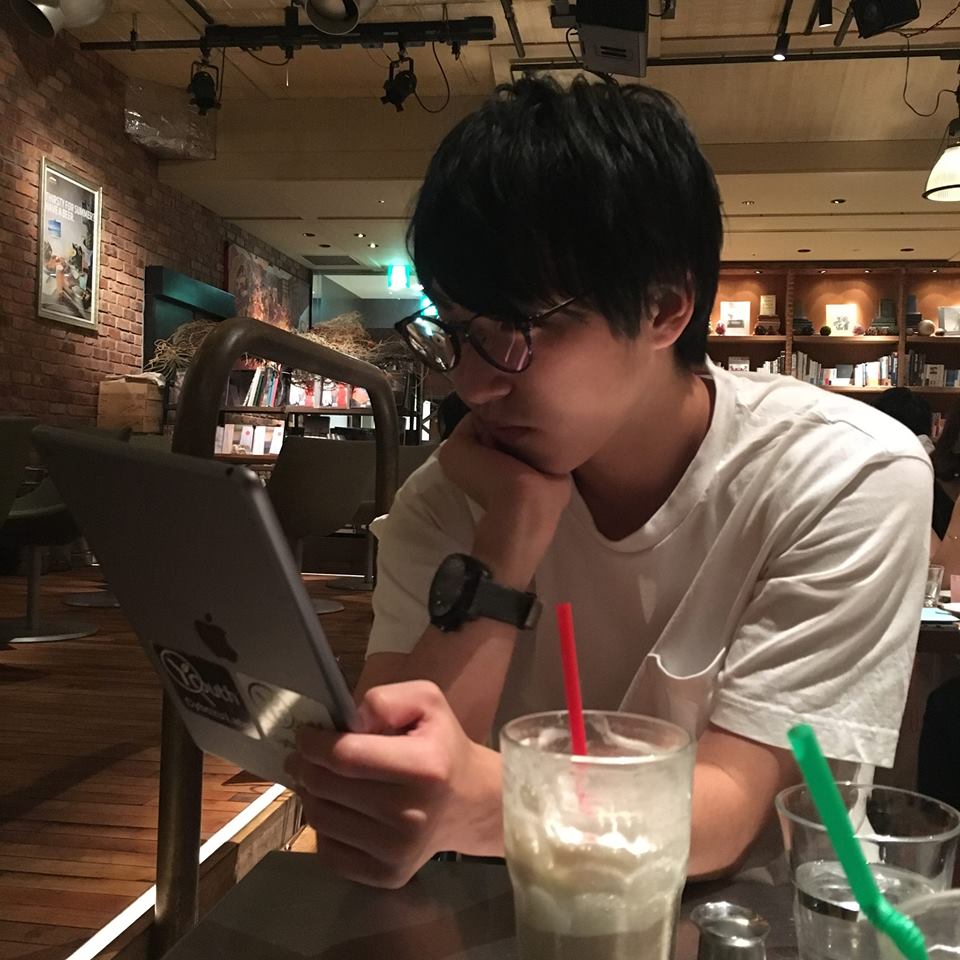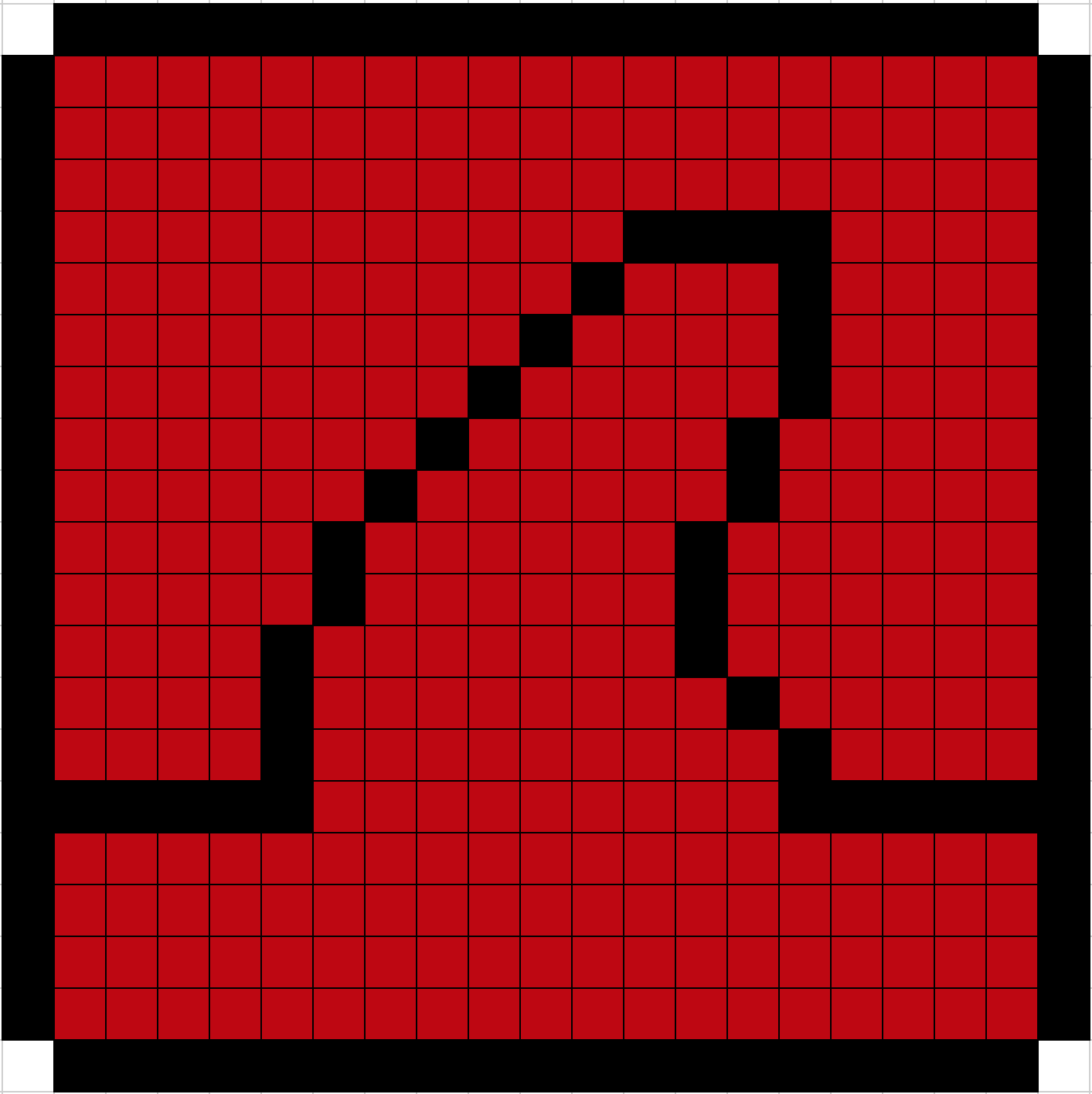 I'm a software engineer in Japan. I'm interested in high-speed networking system and virtualization with commodity hardware like Intel-Server. I'm also trying to develop highest speed software router. I always research and develop them
Social Links
Below are my social links. It usually be written in Japanese, but it's ok to communicate in English (but little bit). please send message via sns (twitter,facebook,email,etc..) in English, if you want to access me.
Technical Skills
notice: please check me more deeper. - Programming Language,SDKs: C/C++, Golang, Python, DPDK, XDP, Netlink, libpcap - Networking: BGP, linux network virtualizatiion(netns, veth, l3mdev, iptables, etc..), Neutron-ML2-plugin, FRRouting, ExaBGP, Wireshark, SRv6, VRF - Automation, CI/CD: Ansible, Drone-CI
OSS Contribution:

FRRoouting: Arroound SRv6 Core mechanism, and network virtualization
ExaBGP: Arround SRv6 moduler
Activitys
2019.09-current: Software Engineer at LINE corp
2018.04-current: Visiting Researcher at IPA ICSCoE
2018.03-2019.08: Software Engineer at NTT Communications.
2017.05-2018.03: Selected Creator of IPA Mitou Project
2017.03-2017.03: Internship on Technical Development division at NTT Communications
2017.03-2018.03: Research Assistant (part time) on IIJ Inovation Institute
2016.03-2017.02: Lab Youth (part time reseacher) on Cybozu-Lab
2018 Hiroki SHIROKURA. All rights reserved.